WE'LL LOAD IT AND DELIVER IT WITH CARE ANYWHERE YOU NEED.
Ultraray saves you time, money, and hassle.
With three manufacturing facilities and several additional warehouse locations across North America. Our foundry direct advantage and extended partners significantly reduce client freight costs and delivery times.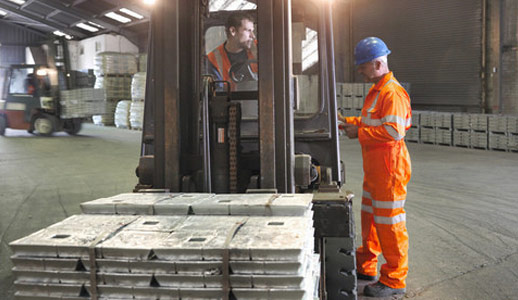 At Ultraray, we pay the utmost attention to all orders – big or small – and deliver some of the best lead times in the industry. Our trusted transportation partners ensure your order is received safely and on-time to any site.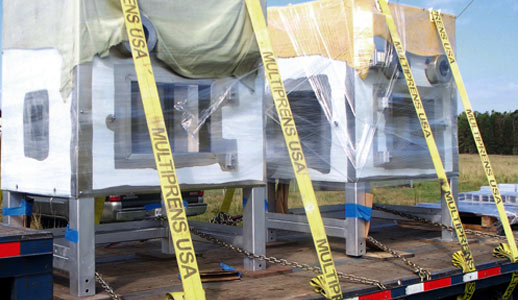 Shipping doesn't have to be about paperwork, custom, brokerage, security and headaches if you don't want it to be – we'll take care of every detail! Ultraray Shipping and Installation offers completely hassle-free door to door delivery handled by our experienced team.
No loading dock? No problem. We offer lift gate delivery if needed. Further, we are pleased to provide "set-in-place" delivery…you tell us where you want the product…we'll put it there!
Installed with complete confidence
Lead materials and products often come with unique logistical challenges. Ultraray Metals employs installation teams capable of handling even the most challenging of projects. To better serve our clients, we offer installation and consulting services for every lead product we manufacture and distribute.
Our shipping specialists are always happy to answer your questions and get going on meeting even the tightest deadlines.