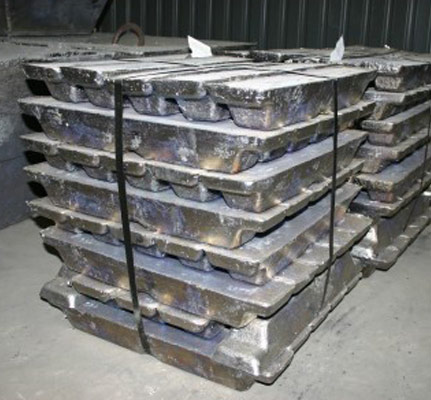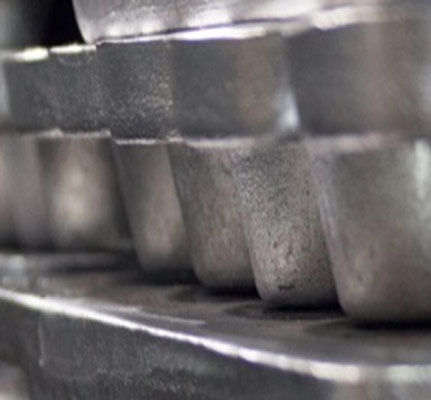 Ultraray Metals stocks clean, easy-to-use pig lead ingots for re-melting or as cost-effective ballast solution.

Lead Ingot features:



Available in 50-100 lbs bars


Sold individually or in bundles.


Our standard ingot contains a minimum of 99.7% lead; 99.9% also available.


With foundry-direct pricing and capacity, we can supply orders of any size from small individual ingots to larger bundles shipped direct to your door.