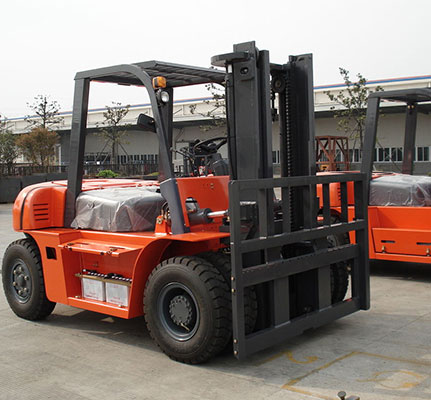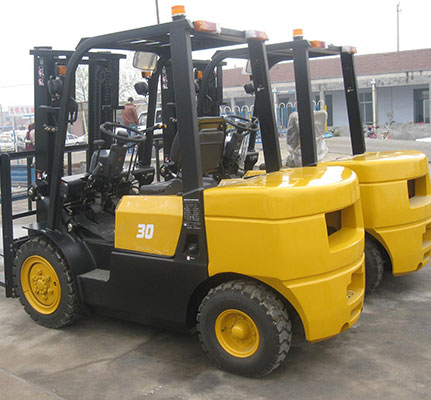 Custom or production lead forklift counterweights to your exact specifications by Ultraray Metals.
Ultraray forklift counterweights:


Save space with lead (higher density than steel)


A precision fit every time with state-of-the-art custom lead castings


Each lead forklift counterweight casting can be encapsulated – e.g., epoxy painted or powder coating – to reduce lead exposure to personnel and the environment.


We are able to cut counterweights from extrusions or custom cast up to 300,000 lbs.