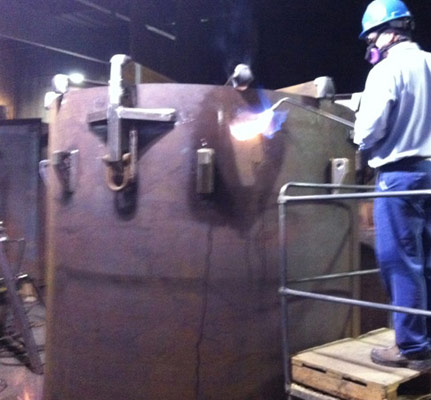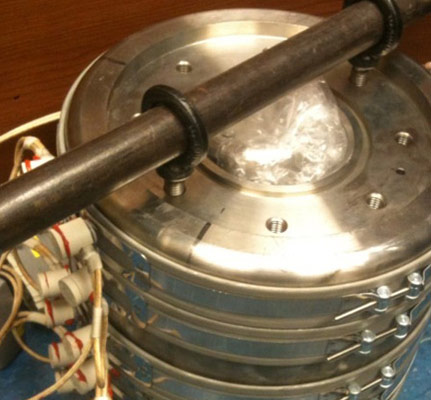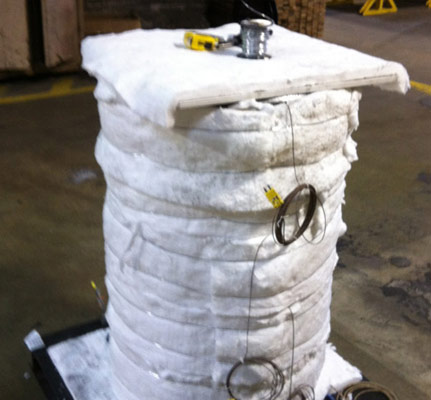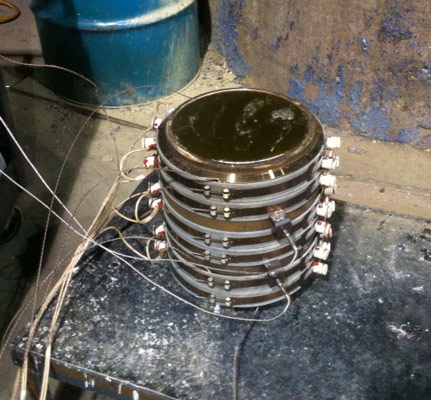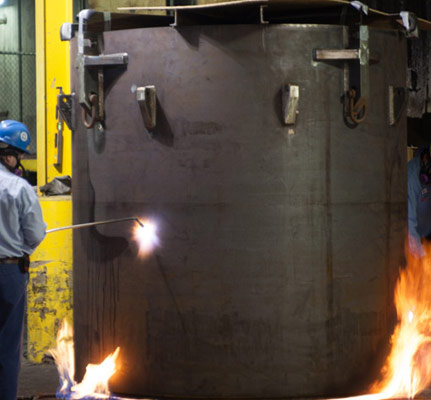 Ultraray Metals specializes in custom lead castings. Our full-service experts provide casting solutions from a couple of ounces all the way up to 300,000 lbs.
Ultraray's custom lead castings are commonly used as weights for bridges, elevators, forklifts and other applications requiring a counterweight. Ultraray Metals is pleased to manufacture lead castings to your exact specifications or partner on completely custom design and engineering projects.
If you are requiring a custom lead casting for a nuclear application, please see our Radiation Protection division.
Rapid casting through expert machining
Our state of the art in-house machining division enables us to create a custom mould that we use to cast your finished product. This ensures not only a speedy delivery of your lead cast, but also cost-efficiency on projects requiring heavy customization.