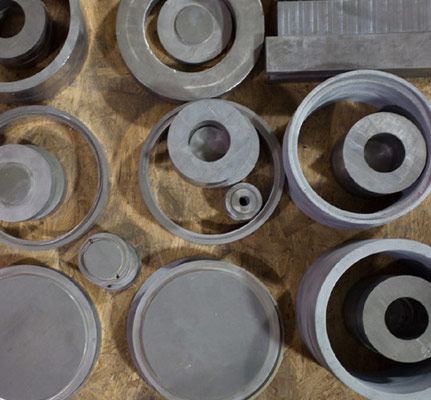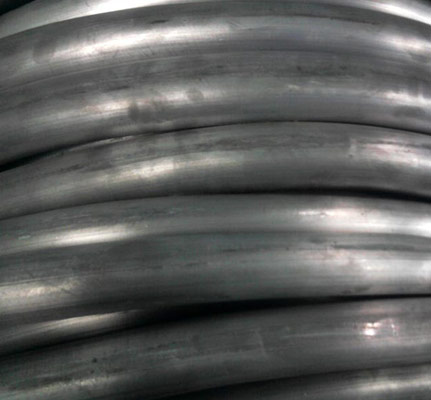 Ultraray Metals provides extruded lead in pipe, rod, bar and wire form.

Our extruded lead is available in many shapes and sizes in both cut lengths and spools. We have numerous dies in stock to help expedite your order and save you money!

Download a guide to available lead extrusion dies here

Lead Pipe:

Lead Pipe is extruded to uniform wall thickness and quality. Lead pipe sizes from 2" through 10" are shipped in lengths up to 10 feet. Additionally lead pipe is packed in fiber tubes to ensure straightness.