Ultraray
Metals
provides lead-based materials, custom lead casting and state-of-the-art lead machining. With foundry-direct scale and speed, we supply products and in-house expertise across many industries in North America.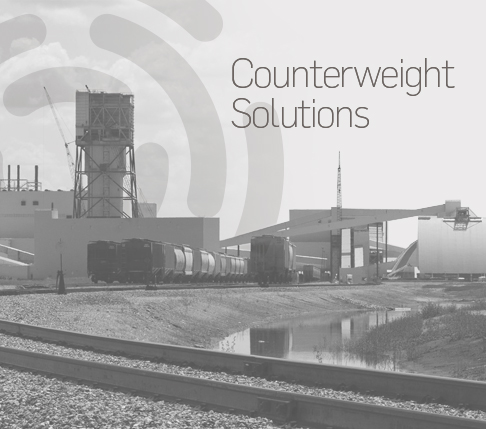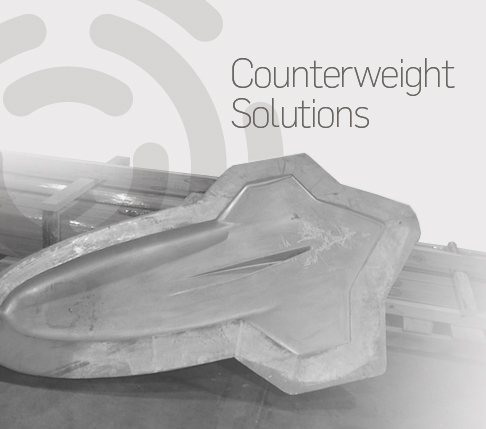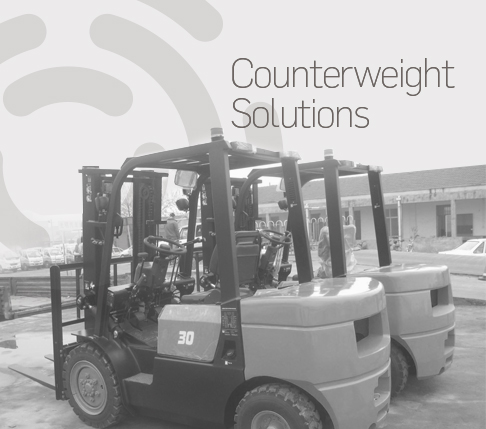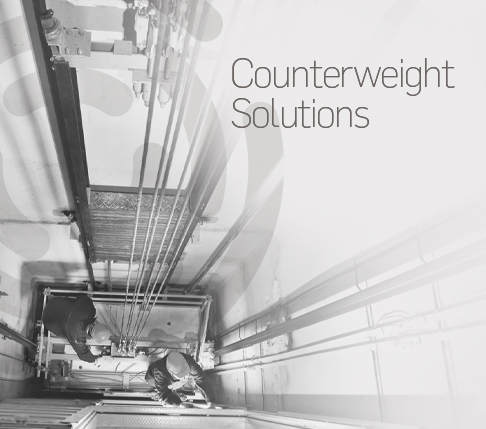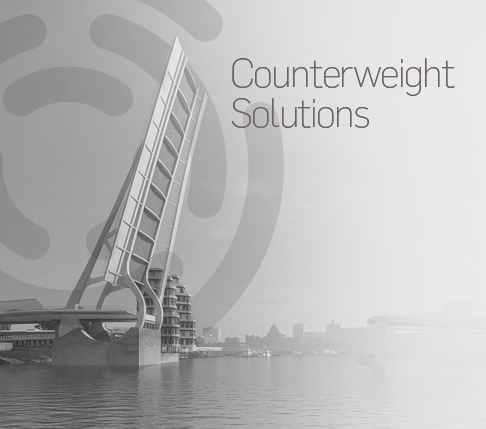 Every lead brick, ingot or custom lead part you can imagine.
Our extensive inventory of lead bricks, lead ingot, lead shot, counterweights, test weights, alloys & more are ready to ship to your job site 24/7. With two manufacturing plants and six distribution centers across North America, Ultraray freight charges and delivery times are amongst the best in the industry! If you require lead machining, our in-house team has extensive experience with
CNC lead machining
and lead parts manufacture to meet your exact specifications.