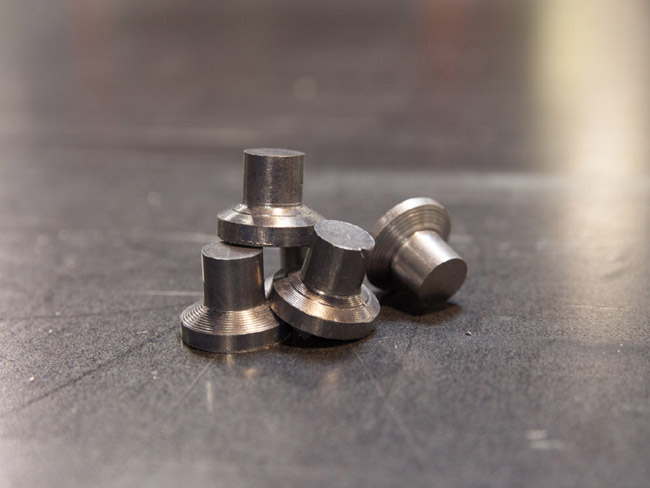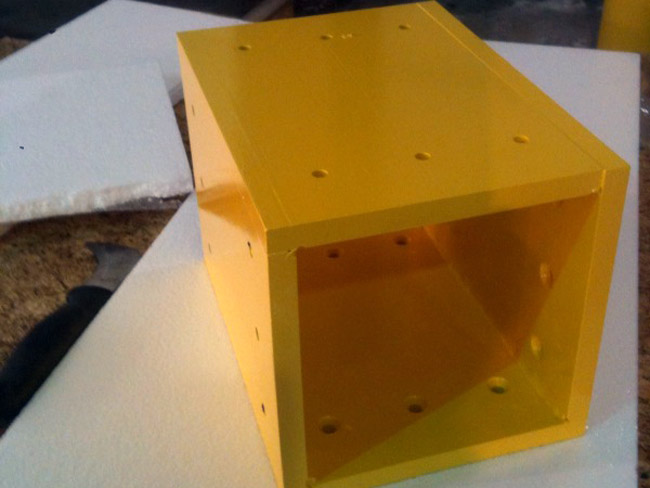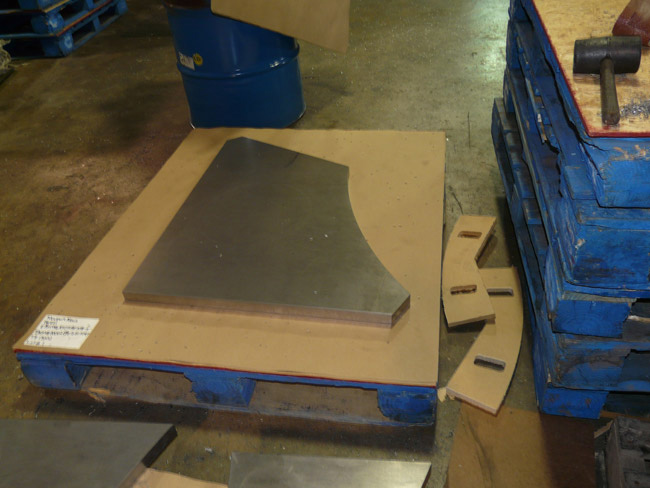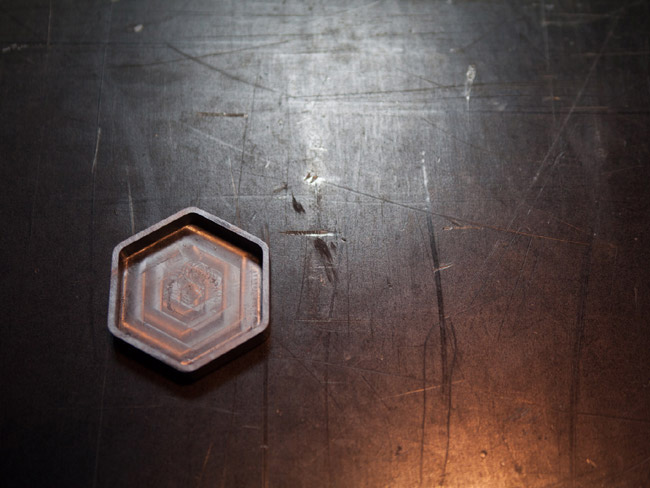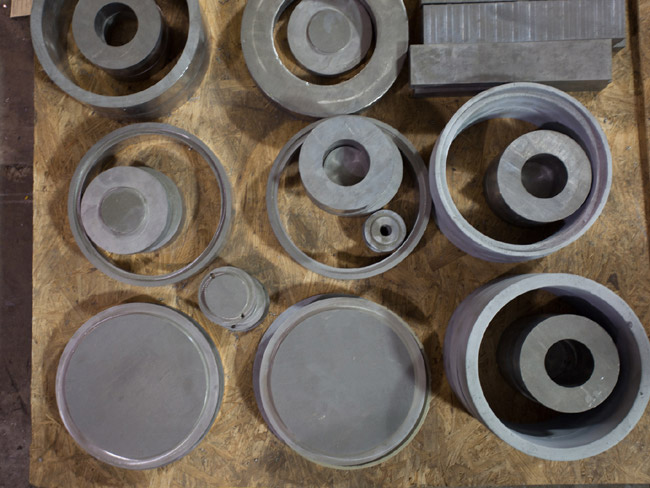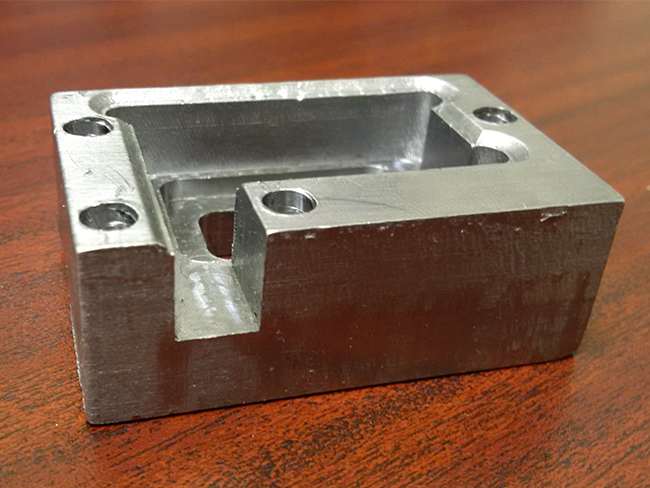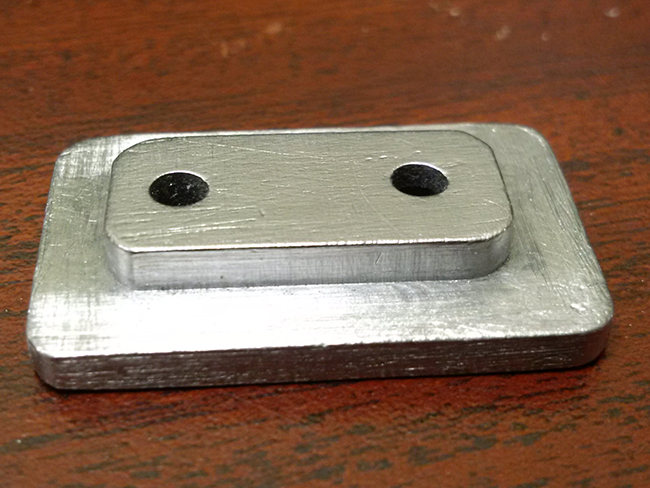 At Ultraray, our experienced staff will help you translate your ideas and designs into reality with expert machining & fabrication. With state-of-the-art equipment and a dedication to only the finest in quality, Ultraray Metals custom fabricates lead for any application or project.
With Ultraray you'll see the difference…
Tolerances to 0.001" and niche lead experience
Complete project engineering and process consulting
---
ISO:9001 registered reliability and insight
Complete finishing and coating "White Glove" service
---
Unrivalled speed and production run options
Effective ERP partner and just in time inventory capable
---
Delivery 24hrs/ 7 days
CNC Lead Machining and parts manufacturing

Unlock the power of custom


Ultraray's in-house CNC machines are capable of machining accurate, repeatable and readily available custom lead parts and products.
Skip the headaches of processing lead through your equipment as well as the hassles and restrictions of safe lead handling and disposal.
Let us know what you need…
our expertise and a prompt
quotation is guaranteed!
Considering the increasing focus on lead by environmental, health and safety organizations, many of our customers prefer to have their lead parts encapsulated in some type of coating. These coatings prevent employees and customers from having direct contact with lead. Ultraray Metals offers several solutions including application of an epoxy based paint system or powder coat encapsulation.​
Ultraray White Glove Service
Regardless of how detailed or intensive, Ultraray Metals will design the processes and required level of finishing for every part, piece or project you can imagine. We're here to partner with you in translating your ideas and designs into reality.
Working With:
LEAD, CARBON STEEL, STAINLESS STEEL & ALUMINUM