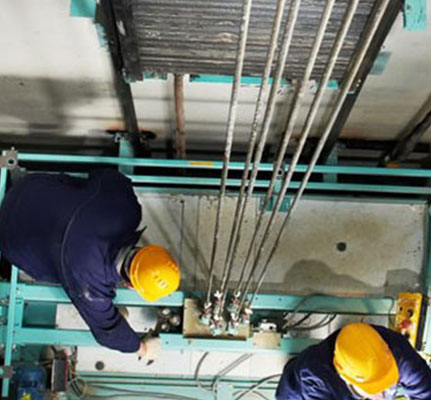 Commercial Elevator Weights
Retrofit your elevators to increase capacity with lead elevator counterweights by Ultraray Metals.
Ultraray elevator counterweights:


Increase elevator capacity with lead (higher density than steel)


A precision fit every time with state-of-the-art custom lead castings and expert in-house Ultraray machining capabilities


Each lead elevator counterweight casting can be encapsulated – e.g., epoxy painted or powder coating – to reduce lead exposure to personnel and the environment.


We are able to cut counterweights from extrusions or custom cast up to 300,000 lbs.


Elevator counterweight delivery wherever you need them 24/7.