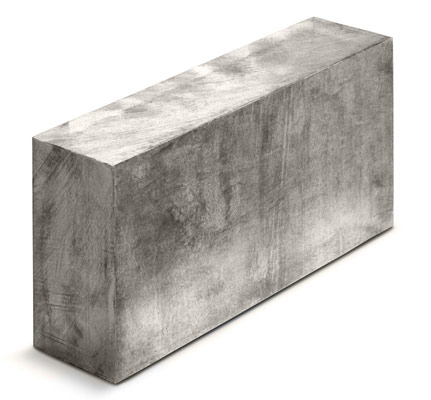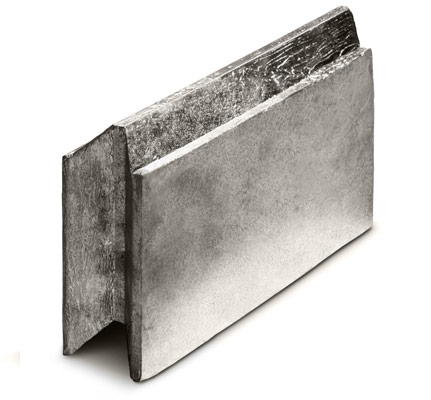 Ultraray Metals produces lead bricks in a variety of sizes, shapes, thicknesses and styles to suit all requirements or as cost-effective ballast solution.
As an option all our lead bricks can be painted, powder-coated or treated with a vinyl coating prior to shipping. Whether you require just a few lead bricks or a truck load, Ultraray will provide you with the right bricks for the right price.
For radiation shielding applications of
lead brick
and for more information please see our
Ultraray Radiation Protection
division.
Flat (Straight)
Lead Bricks are designed for High Energy Radiation shielding.
| | | |
| --- | --- | --- |
| Imperial Sizes (Inches) | Metric Sizes (mm) | Weight (lbs) |
| 1 x 4 x 8 | 25 x 102 x 204 | 13 lbs |
| 1 x 4 x 12 | 25 x 102 x 305 | 20 lbs |
| 2 x 4 x 6 | 51 x 102 x 152 | 20 lbs |
| 2 x 4 x 8 | 51 x 102 x 204 | 26 lbs |
| 2 x 4 x 12 | 51 x 102 x 305 | 39 lbs |