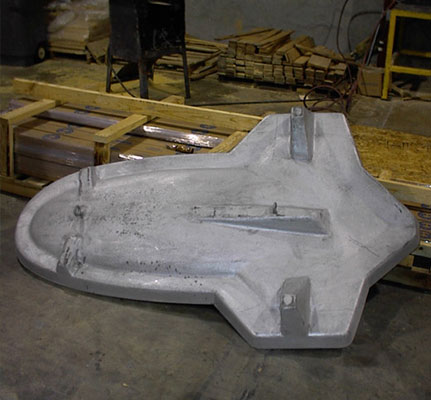 Ultraray Metals supplies and manufacturers ballast and counterweights for all marine applications.
Ultraray marine ballast weights:


Can be supplied in pig ingots, lead bricks, lead shot, or custom lead castings


Our custom lead castings result in a precision fit every time. Lead marine ballast weights can also be encapsulated – e.g., epoxy painted or powder coating – to reduce lead exposure to personnel and the environment


We are able to cut counterweights from extrusions or custom cast up to 300,000 lbs


Foundry direct supply and warehousing across North America.