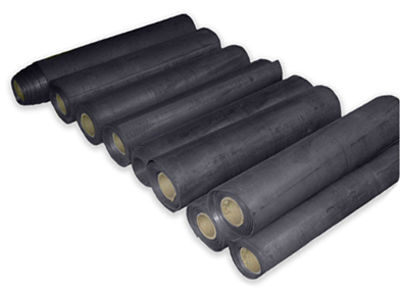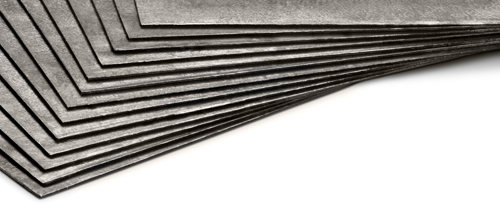 Ultraray Metals stocks sheet lead in a variety of thicknesses, sizes, and shapes.
With a sheet lead rolling capacity that is the largest in North America, we can supply orders large and small with incredible speed. We offer Common, Chemical or Antimonial lead at any required thickness, widths up to 8 ft, and lengths up to 25 ft.
Ultraray Metals has extensive knowledge and experience in every application of sheet lead including sound proofing, anti-corrosive linings, roofing, and specialty waterproofing.
Working with Ultraray you can rest assured that we'll provide the right product for your application while meeting all safety and environmental regulations and standards.
For radiation shielding applications, see our separate division –
Ultraray Radiation Protection
.
Common, Chemical or Antimonial Lead
Lbs./SF
Actual Thickness
(inches)
Maximum Size
(feet)
Decimal
Fraction
Width
Length
1.0
0.016
1/64
4
25
2.0
0.033
1/32
8
25
2.5
0.041
1/24
8
25
3.0
0.05
–
8
25
3.5
0.058
–
8
25
3.75
0.063
1/16
8
25
4.0
0.066
–
8
25
5.0
0.082
1/12
8
25
6.0
0.1
1/10
8
25
6.5
0.105
–
8
25
7.0
0.117
–
8
25
7.5
0.125
1/8
8
25
8.0
0.133
–
8
25
10
0.167
1/6
8
20
11.25
0.187
3/16
8
20
12
0.2
1/5
8
20
15
0.25
1/4
8
20
16
0.267
–
8
20
20
0.333
1/3
8
20
24
0.4
2/5
8
20
30
0.5
1/2
8
20
40
0.667
2/3
8
20
45
0.75
3/4
8
20
60
1
1
8
20